Another fantastic website to add to your bookmarks! The Department of Labor supplies FREE data in any field that you can think of.
https://www.careeronestop.org/Toolkit/Careers/Occupations/occupation-profile.aspx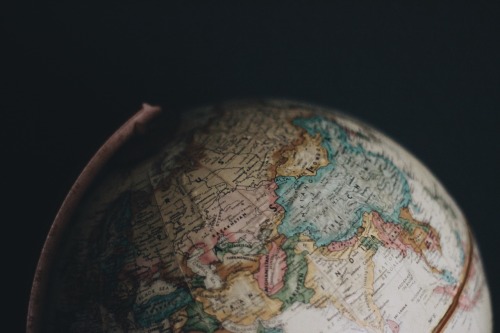 The toolkit tab allows the user to select a field and geographical region (city, state or zip code). Using this data, the Toolkit supplies so much information such as job outlook, projected employment, annual wages, and educational requirements. The details also show related occupations, abilities, and a cool section called "What you might do in a day."
The Career One Stop site should be used by anyone looking for information about careers. The site has special sections for veterans or ex-offenders looking for resources (by state).
Recently impacted by a reduction in force (RIF), come here! Go to the Worker ReEmployment section! You may also find the GetMyFuture helpful.
FREE ASSESSMENTS are also available.
Are you starting to see why I get excited about this site? So much free data right at your fingertips!
Please share with our community other gems that you have found by using this site! I would love to hear from you!
All the Best,
–B