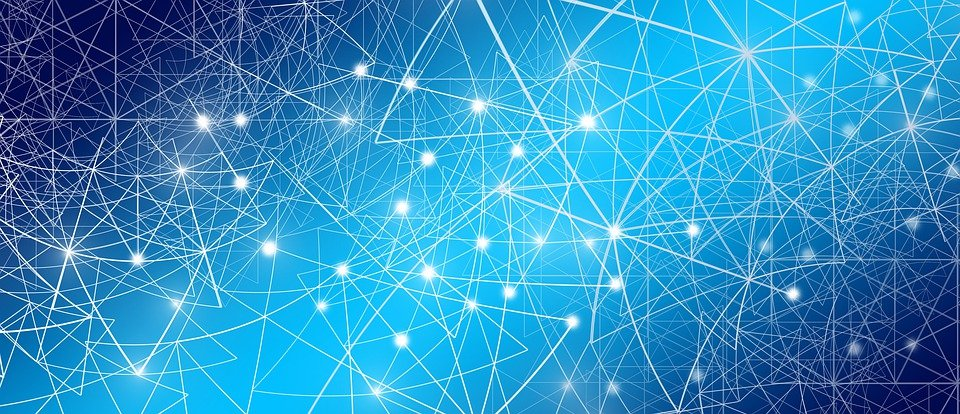 According to experts, today's world is ever-changing. Therefore, for your career success, you must have access to the right resources and people. That's where networking comes in. Since networking is a platform that allows you to make connections with the right people and foster long-term relationships, it is a fundamental element to career development.
Networking can involve; colleagues, someone you worked with in college or school, and any guides and mentors you may have had in the past. Here's why you should make networking priority:
Most Jobs Aren't Posted
Every job isn't posted online, so knowing the right people would help you find out about openings as soon as they are available. In today's job market, referrals hold a lot of power since they lead to more incentives than they used to. Most professionals contact the people they know first, due to which a significant amount of jobs are filled out through referrals. Use this to your advantage by making connections that will keep you in mind. Plus, if you're busy and don't have the time to send your CV to so many people, this is a quick way to save time.
It Helps You Further Your Career
Having a personal connection with more than one person in a professional setting is the key to furthering your career. It is essential for professionals because it allows enhancement and refinement of a skillset and allows professionals to find more suitable jobs. Networking also gives light to new opportunities to succeed as your connections are likely to reach out to you if a job is relevant to your skillset. So make sure to stay in touch with those connections who have access to various fields and experiences.
You're Likely to Get Some Guidance
Having connections will help make it easy to look for a new job or get advice from an experienced professional. Someone with years of experience and knowledge is more likely to give you great recommendations and resources. Therefore, make sure to make the right connections.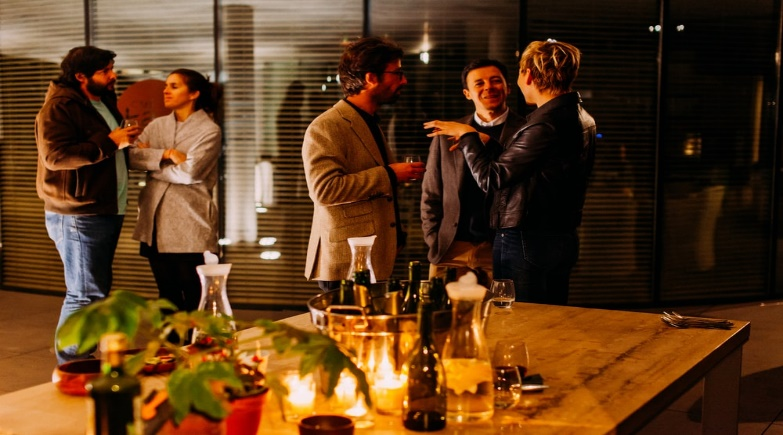 More Opportunities to Get Clients
If your job is client-based, knowing more people would also allow you to get more potential clients who would further boost your job success. This is great as it saves you time and gets the right client since knowing them would help filter out the ones who aren't suited for your needs.
After getting the right connections, you should know how to maintain them. Here's how to do that:
Maintaining Your Connections
Stay in Touch
It is vital to stay in contact with the professionals you made connections with as it helps foster a relationship over a long time. You can do this if you use various communication tools such as social media, email, phone calls, social meetups, and many others, which would help show that you care about in their lives. As a result, when an opportunity comes up, you would be the first person they think of, and you may end up finding something that is right for you.
Make sure the connection is a Genuine One
If you feel as if the connection you're in contact with doesn't seem interested, don't force it. Instead of keeping you in mind, it's likely that the professional will purposely avoid giving you the opportunity because their relationship with you isn't genuine. Therefore, finding the right person to stay in touch with and focus on is also essential.
Plan What You Want To Say
Before meeting with someone to discuss career prospects, make sure you have a plan in mind and know what you want to discuss. Doing so would prevent you from wasting your connection's time and efforts and ensure you get your point across.
Want to Network but don't know where to start?
Before Networking, it is imperative to find the job that's meant for you. If you're a busy professional and don't have the time to send in your resume to over a dozen offices, Blast Your Resume is the best place to post your resume. Instead of having to go through countless job boards in the USA, you can hire a recruiter or head-hunter to find you a job at the same price. We are committed to finding you the best recruiters and helping you with the job search.
Find out more about our services, and if you're interested, you can send your resume to over 50 recruiters to find jobs that are right for you. If you're interested, contact us now, and we can help you find a new job that's right for you.